*WHEN BOOKING PLEASE ENSURE THAT YOU & YOUR PARTY COMPLY WITH THE CURRENT GOVERNMENT RULES FOR COVID-19 REGARDING MULTIPLE HOUSEHOLDS AND PARTY NUMBERS*
Use the buttons above to check the cottage availability and prices. You can also book direct if you want.
Payment can be made by credit or debit card or by Paypal by using the link below: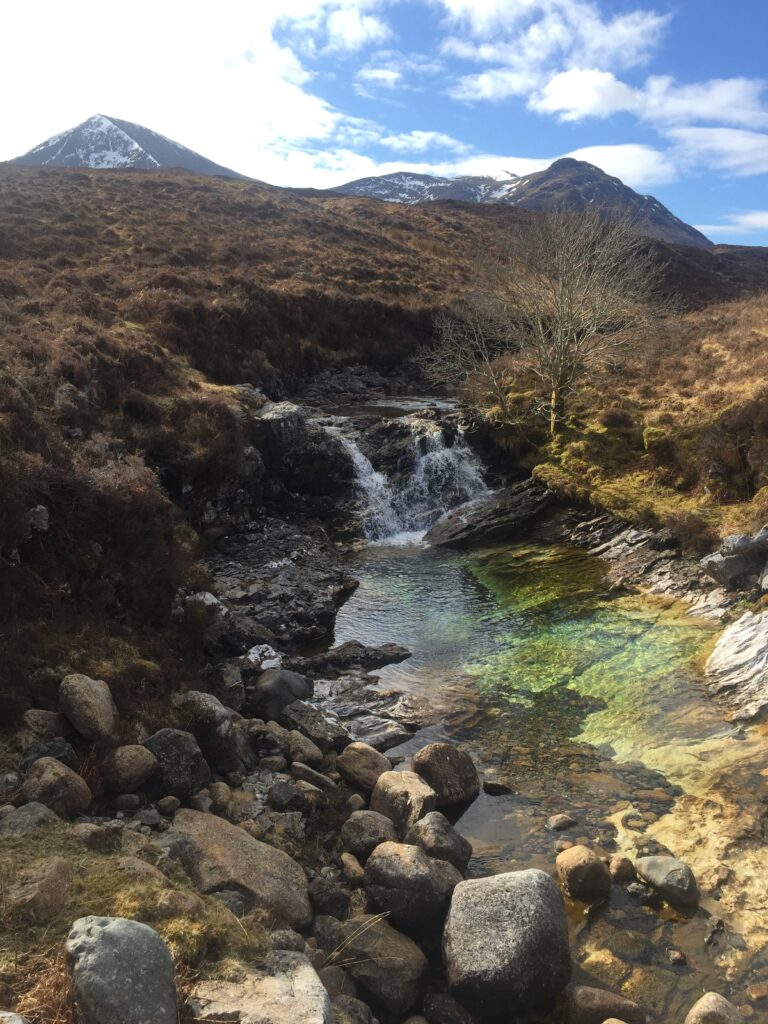 Read our reviews here.