Self catering cottage on the Isle of Skye with spectacular views.
Sleeps 8, (four bedrooms),
Linen & towels included,
Free WiFi and no extra charge for heating or electricity.
Unfortunately we cannot accommodate pets in the cottage – sorry.
"The Isle of Skye is one the top locations (if not the top), in Scotland to visit. It is famous for its scenery and mystical landscapes, and is steeped in history and nostalgia."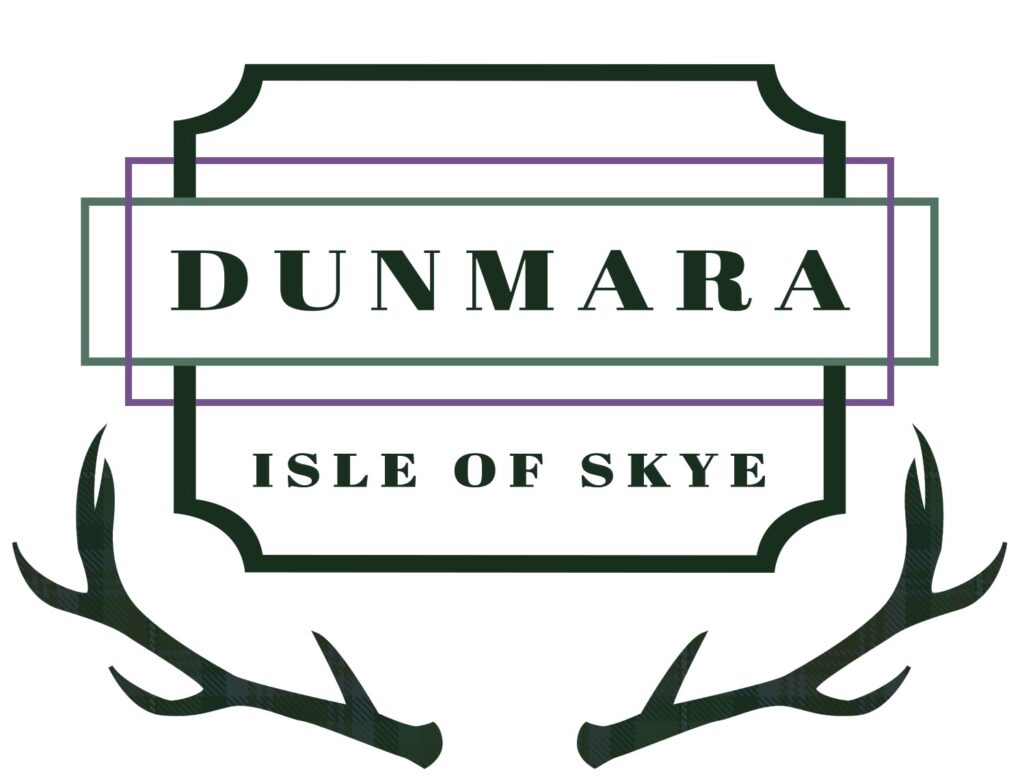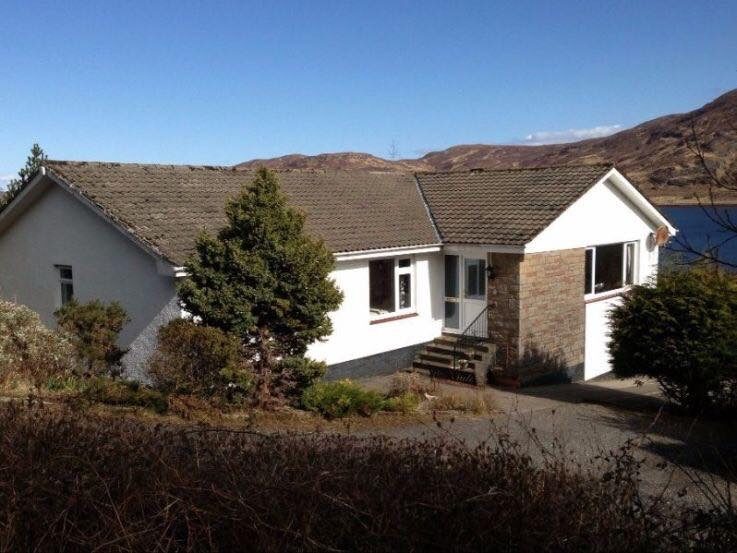 Dunmara lies just off the main north/south road in a central location on the island making it an ideal base from which to explore the whole island.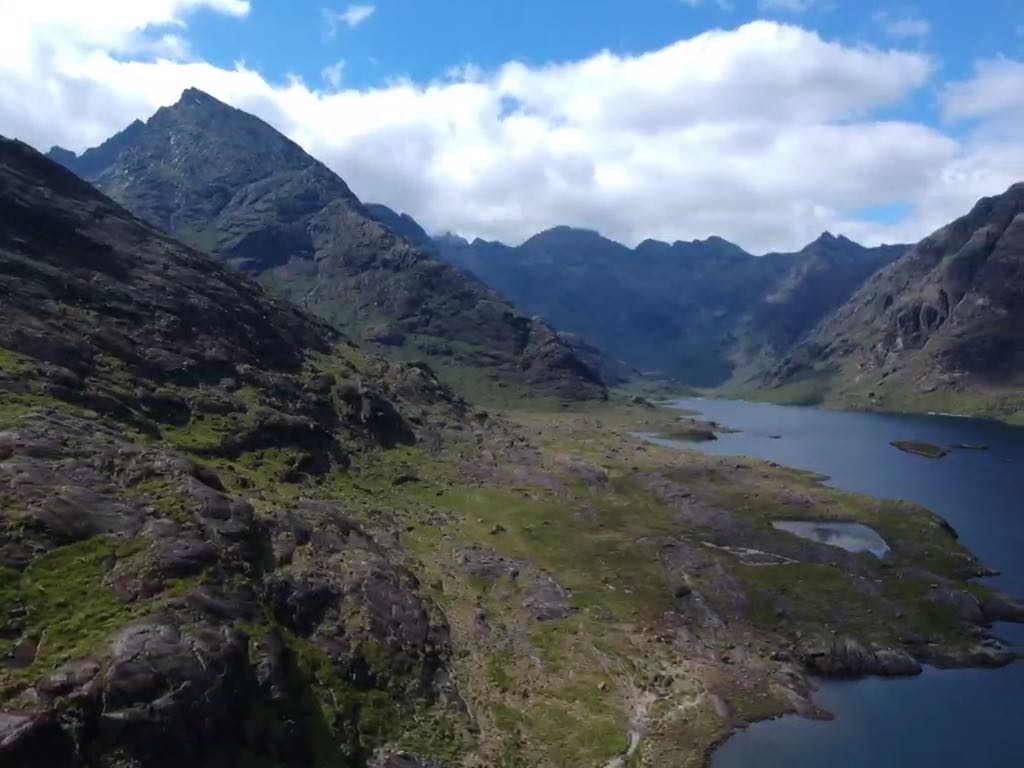 Loch Coruisk
The loch lies at the foot of the Black Cuillin and is reputed to be the home of a "Kelpie" (a shape shifting creature that can assume human form). I don't know how true that is but its a great place for a days walking – via the short beautiful boat ride from Elgol.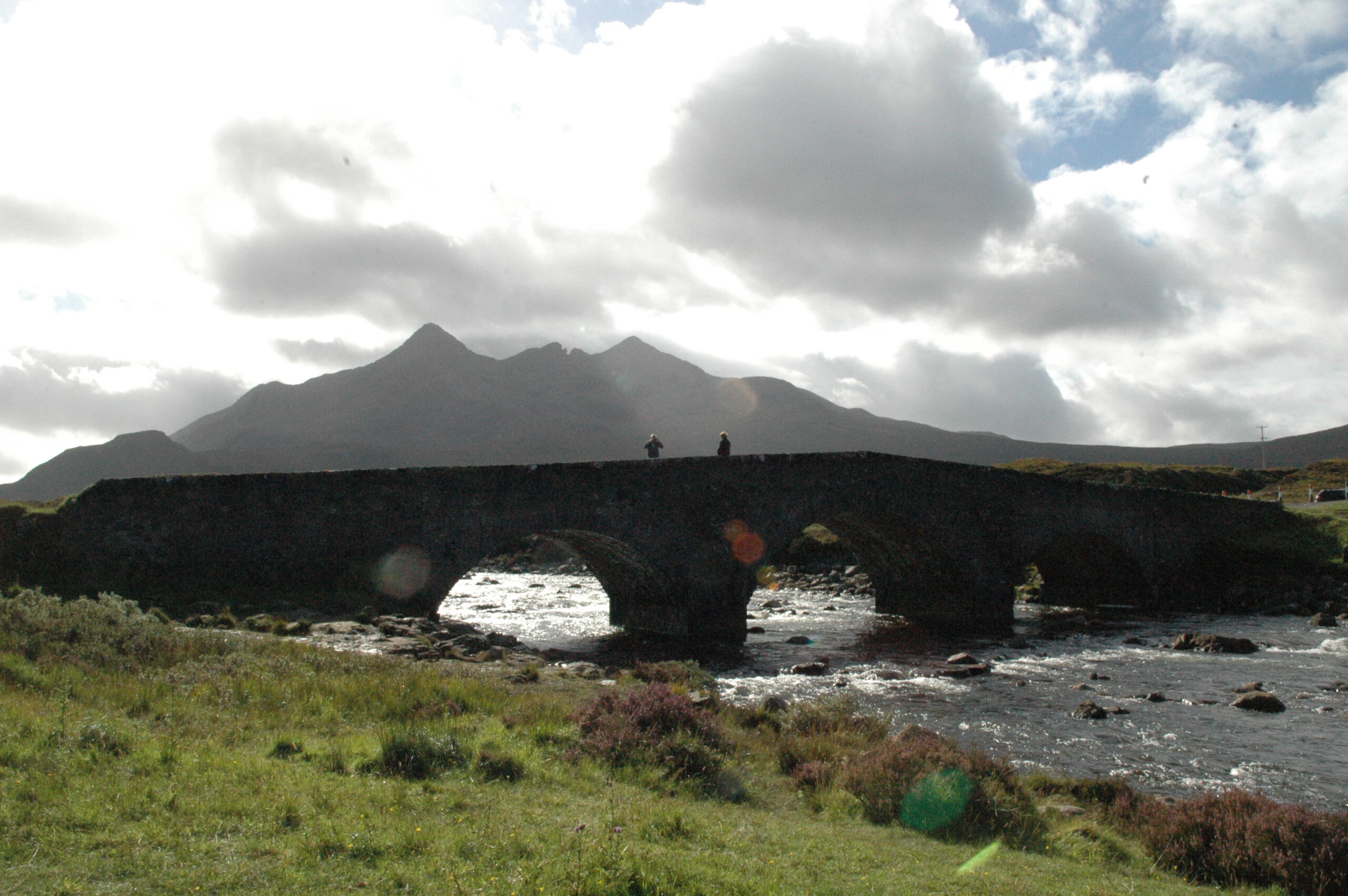 Sligachan Bridge
A stunning picture opportunity of the old stone bridge with the Black Cuillin in the background. If you fancy trying some local whisky or local brew ales then the brewery and bar here are worth popping into.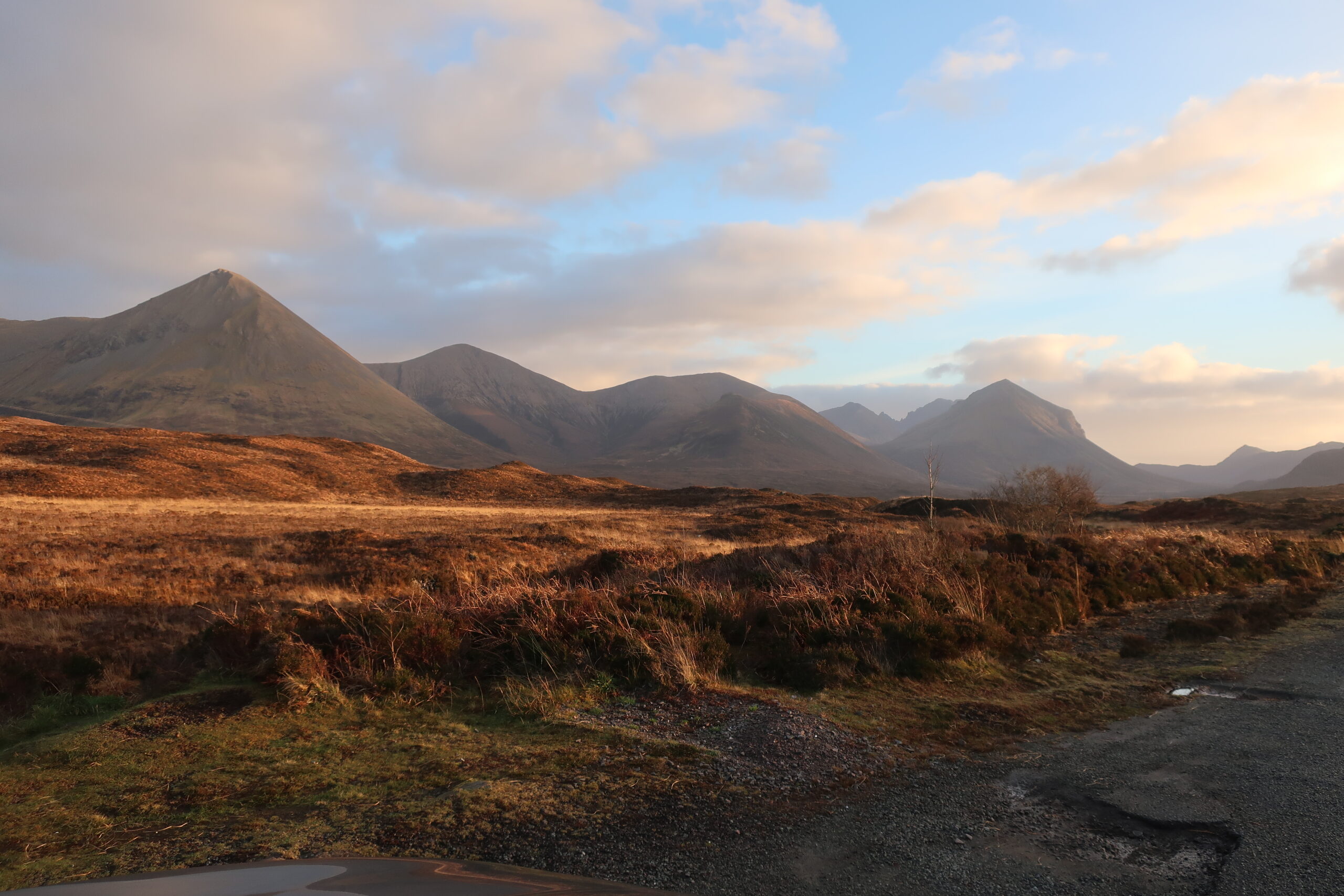 The Red Cuillins
The road from Dunvegan to Sligachan offers some amazing views of the Red & Black Cuillins.
Location: Dunmara is located in the tiny hamlet of Dunan some 11 miles from the Skye bridge and approximately 5 miles north of Broadford.
Dunmara: 1 Dunan, Nr Broadford, Isle of Skye. IV49 9AJ